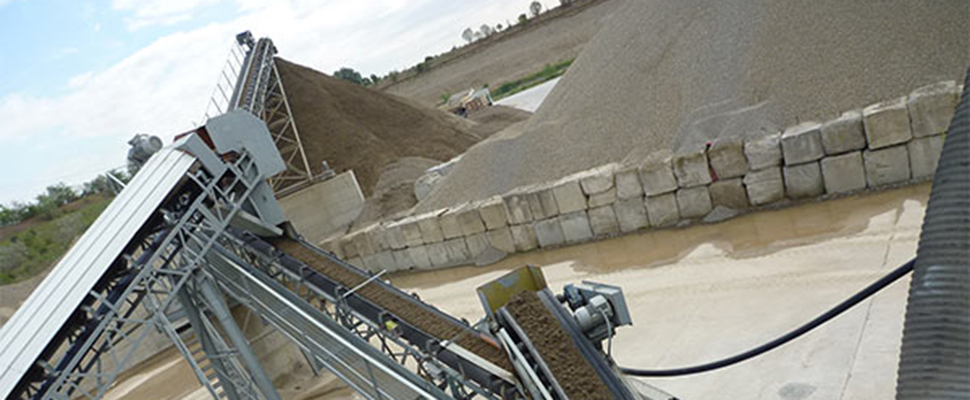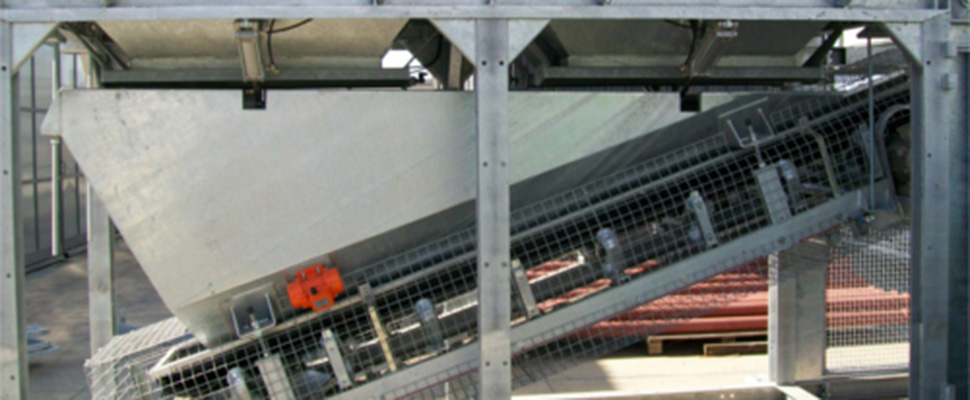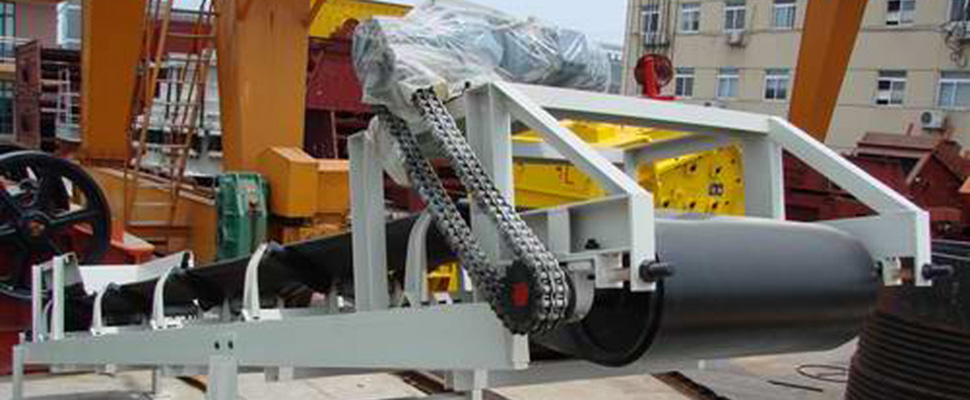 Machines and systems for cement industry must feature uncompromising power and sturdiness.
In consideration of highly complex manufacturing processes, SATI has aimed at minimizing machine maintenance. Achieving this goal has enabled SATI to establish itself as one of the major suppliers in this industry sector.
All our transmission elements guarantee high construction quality, effective performances and, above all, high resistance to wear. Each product complies with ISO 9001 Quality System: browse our online catalogue to discover our range or ask for a quotation for special items to drawing.