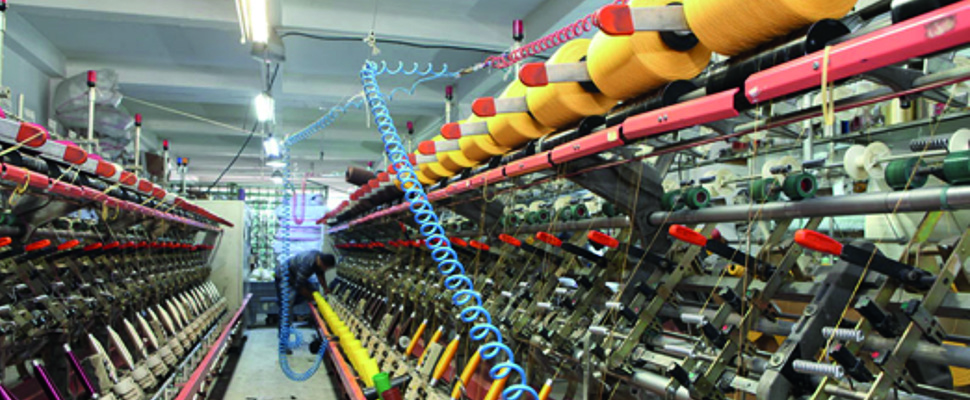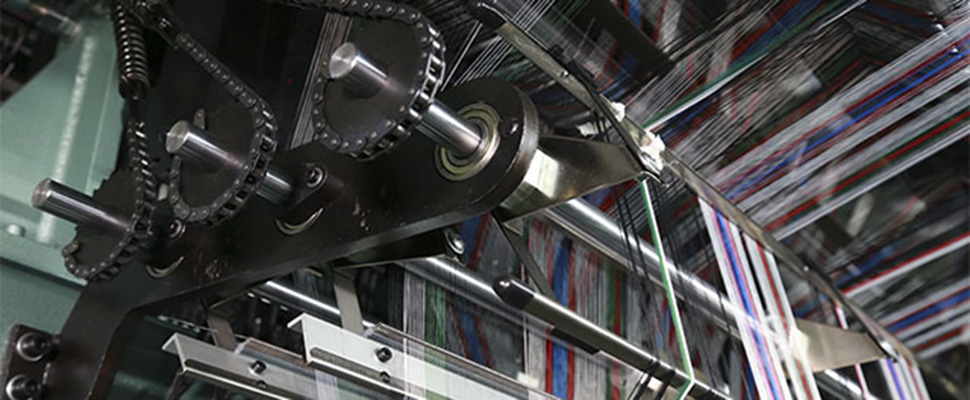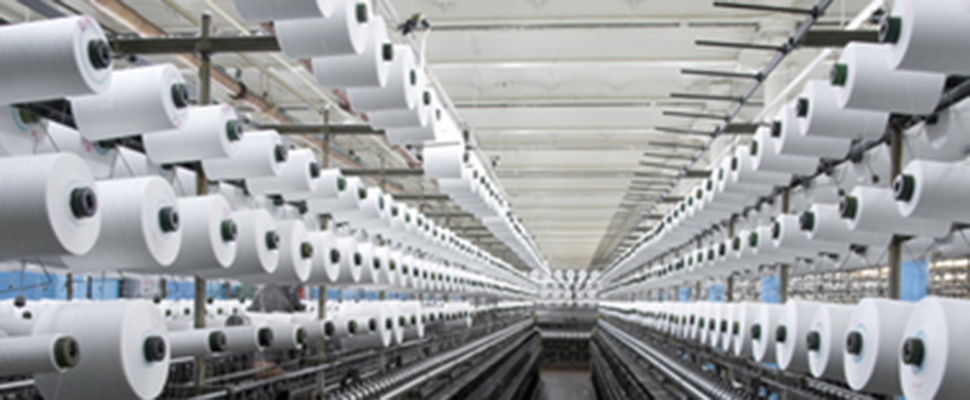 To ensure maximum reliability and durability of textile machines, it is essential to choose quality industrial components.
Keeping machinery healthy is the best long-term investment for a business operating in a highly productive sector such as the textile industry.
All our products are designed and manufactured within the scope of ISO 9001 Quality System: browse our online catalogue to discover our range or ask for a quotation for special items to drawing.