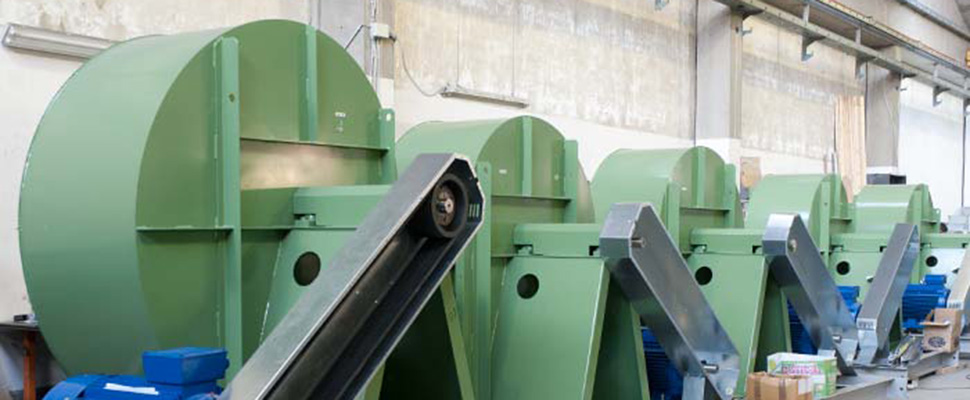 Industrial ventilation is developing along a single main road: optimizing electrical consumption.
Energy saving is in the DNA of SATI. Relying on our 45 years of experience, you will have the confidence of high energy efficiency and resistance to vibrations – a key element to further lower the consumption of an industrial ventilation system.
All our products are designed and manufactured within the scope of ISO 9001 Quality System: browse our online catalogue to discover our range or ask for a quotation for special items to drawing.