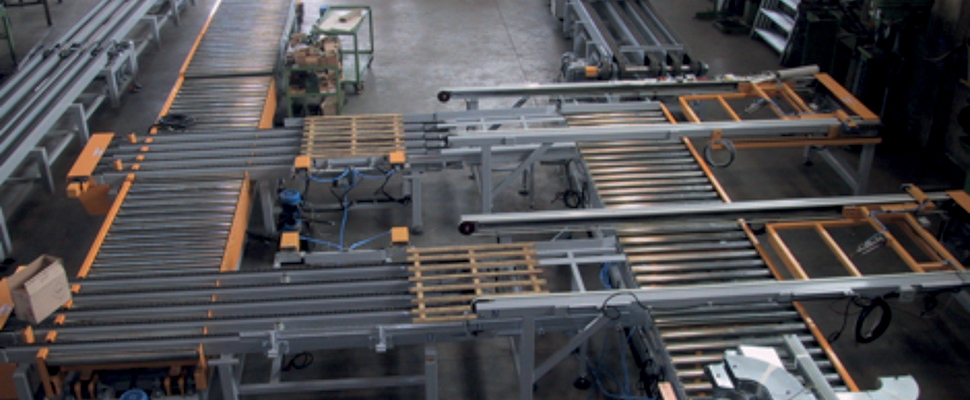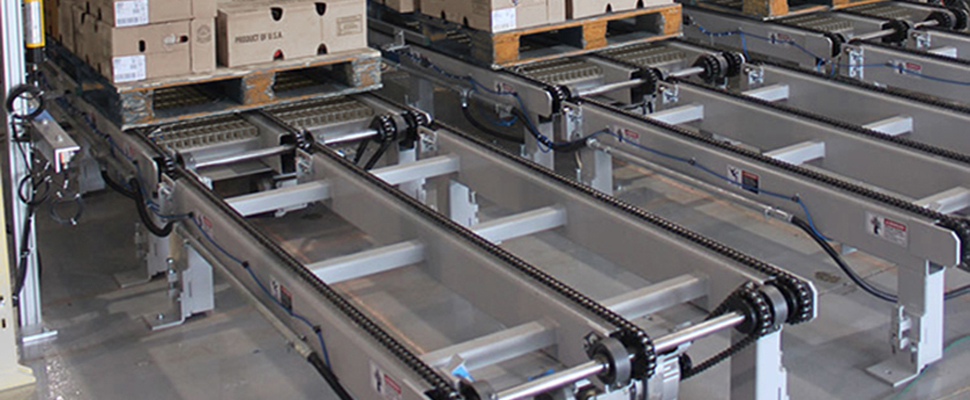 In the packaging industry, meeting deadlines is a key factor for success.
Whatever the challenge you are about to face, SATI products and its logistics service will be by your side to raise your visibility and consolidate your distribution chain in any industrial sector.
All our products are designed and manufactured within the scope of ISO 9001 Quality System: browse our online catalogue to discover our range or ask for a quotation for special items to drawing.