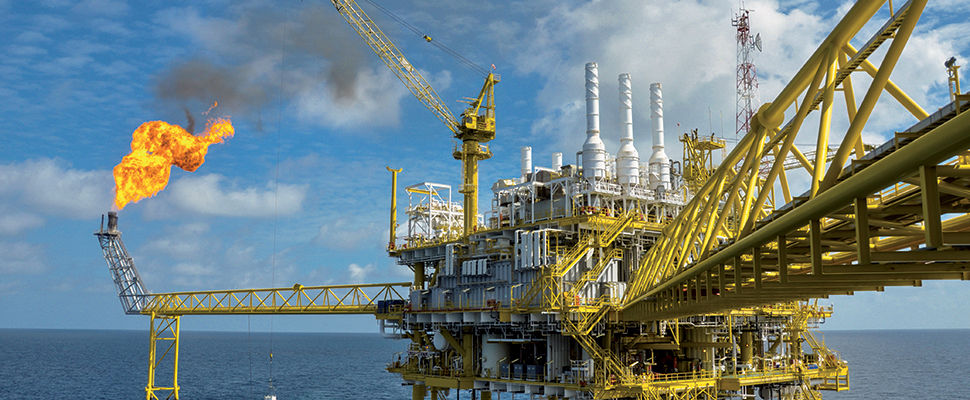 The extractive industry is governed by a mandatory rule: machines never stop.
Our engineers are ready to assist your company's technical team to manufacture gears, shafts and drive units with a unique goal: minimize the huge costs of extraordinary maintenance. SATI has been a top player for oil and gas extraction plants for over 45 years, even with the supply of industrial spare parts for OEM companies.
All our products are designed and manufactured within the scope of ISO 9001 Quality System: browse our online catalogue to discover our range or ask for a quotation for special items to drawing.